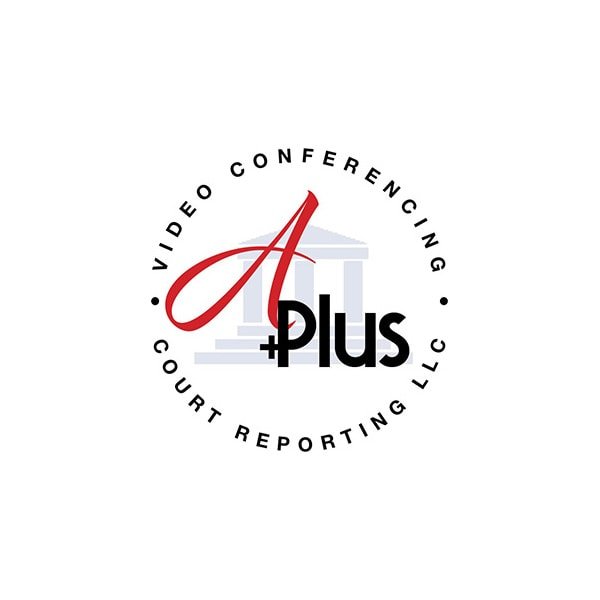 Invoice Payment
Thank you for utilizing the services of A Plus Reporting & Video Service.
To submit your payment:
Please enter the amount found on your invoice
Please enter your invoice number
Click Add to Cart
If you are paying for multiple invoices you will have to pay them individually.
If you have any questions please email billing@aplusreportingservice.com.