Remote Deposition Transcription Services in Connecticut
Our Extensive Court Reporting Abilities
If you are looking for reliable court reporting services for your depositions, we've got you covered. Our experienced court reporters know how to capture and translate spoken words into an accurate written format.
Remote Depositions Customized to Meet Your Needs
With social distancing orders in place and when location is a factor, we provide professional Remote Deposition Services. Choose from one of 3 conference rooms seating small groups and up to 10 attendees!  We also have private rooms for witnesses and other use. 
Our fully remote Zoom option for hearings, arbitration and more, means everyone can log-in from their location.
We'll set it all up and moderate the event fully. Share videos, exhibits and have private breakout rooms where lawyers can meet. 
You'll always have a court report present and our team offers full management during the event to ensure it runs smoothly. We can also record the proceedings.
We Use State-Of-The-Art Technology
We use the latest best practices and tools. From electronic transcript delivery to the most up-to-date stenography equipment, you're sure to get modern results every time.
We also offer document scanning & linking during depositions. Exhibits are scanned and a hyperlink is embedded in the electronic transcript with the exhibit's image. The hyperlink of the exhibits can be viewed wherever it is mentioned in the transcript.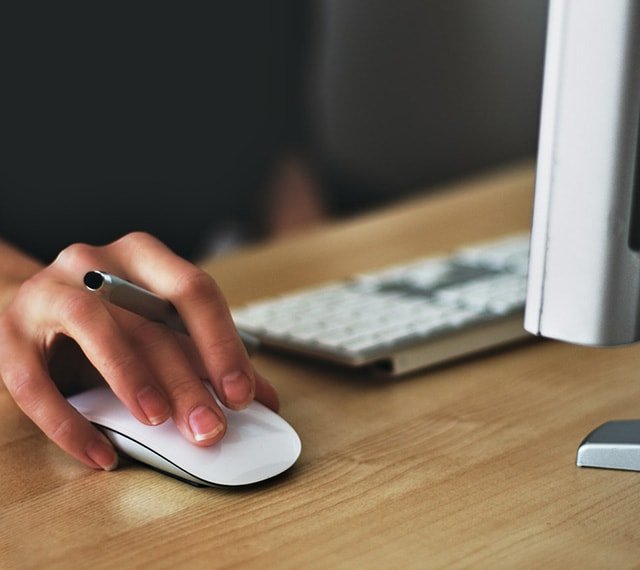 We Are The Court Reporting Company For You
Owned Exclusively By Women
We take pride in our ability to empower women in the workplace. We deliver quality work every time.   
The Latest Practices & Technology
Our court reporters are well-versed in stenography best practices, and we use nothing but state-of-the-art technology.
Customer service is our top priority. Our mission is to ensure that you always receive quality work.
Same-Day Transcripts Available
In a rush? We offer Same-Day Transcripts!