We Record Depositions The Right Way
When it comes to court cases, few phases are as vital as the deposition phase. After all, without accurately recorded testimonies, attorneys won't be able to perform to the best of their abilities. To be successful, it is crucial that you choose the right court reporting company. That's where we come in. With our real-time reporting abilities, you'll be able to read what is being said while it is being said. Need to make changes or highlights? No problem! You'll be able to leave the room with a rough transcript. That way, you can make all the notes you want. 
We Make Remote Video Depositions Easy
Can't attend the deposition in person! Don't sweat it–we have all the technology needed to record depositions remotely. That way, you can get all the testimonies you need, wherever you are.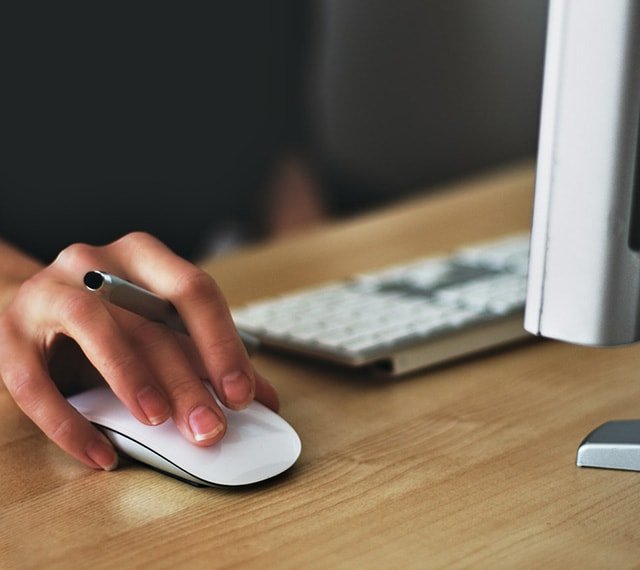 We Are The Court Reporting Company For You
Owned Exclusively By Women
We take pride in our ability to empower women in the workplace. We deliver quality work every time.   
The Latest Practices & Technology
Our court reporters are well-versed in stenography best practices, and we use nothing but state-of-the-art technology.
Customer service is our top priority. Our mission is to ensure that you always receive quality work.
Same-Day Transcripts Available
In a rush? We offer Same-Day Transcripts!