Video Conferencing Rental in Connecticut
Fully Equipped Video Conferencing Rooms
If you're looking for a place to conduct professional meetings or interviews, then we've got everything you need. Our secure online services & conference rooms are comfortable, spacious, and loaded with the latest technology. Simply put, we make connecting with remote attendees easy. We also offer support and training for Zoom video communications.
We Make Remote Video Depositions Easy
Thanks to the internet, and our state-of-the-art technology, you can attend Zoom meetings and interviews from anywhere in the world. Videoconferencing for depositions, arbitration & hearings! Don't let distance stop you from conducting business as usual–contact us today!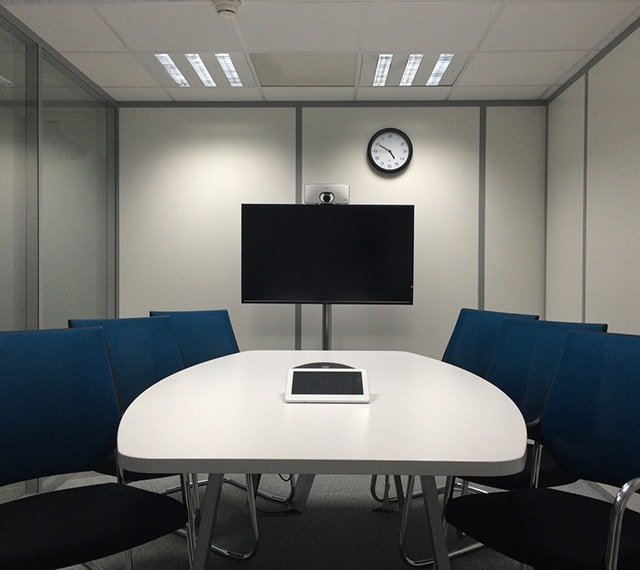 Our Rooms Are Equipped With
We Are The Court Reporting Company For You
Owned Exclusively By Women
We take pride in our ability to empower women in the workplace. We deliver quality work every time.   
The Latest Practices & Technology
Our court reporters are well-versed in stenography best practices, and we use nothing but state-of-the-art technology.
Customer service is our top priority. Our mission is to ensure that you always receive quality work.
Same-Day Transcripts Available
In a rush? We offer Same-Day Transcripts!