Transcriptions, Depositions & Video Conferencing For CT, MA & RI
If you are looking for reliable court reporting services, then we've got you covered. Our experienced stenographers  know how to capture and translate spoken words into an accurate written format. Hearings, depositions, meetings, interviews, phone calls, text messages, cassette tapes–you name it–we can transcribe it!  
We Use State-Of-The-Art Technology
Our court reporters only use the latest practices and tools. From electronic transcript delivery to the most up-to-date stenography equipment, you're sure to get modern results every time.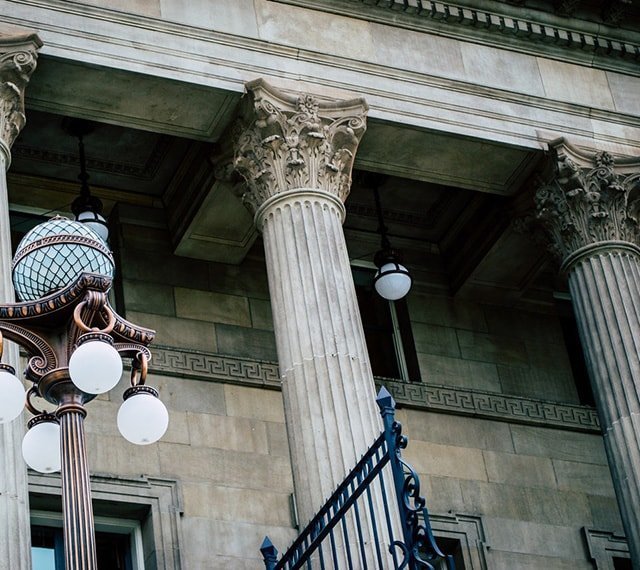 We Are The Court Reporting Company For You
Owned Exclusively By Women
We take pride in our ability to empower women in the workplace. We deliver quality work every time.   
The Latest Practices & Technology
Our court reporters are well-versed in stenography best practices, and we use nothing but state-of-the-art technology.
Customer service is our top priority. Our mission is to ensure that you always receive quality work.
Same-Day Transcripts Available
In a rush? We offer Same-Day Transcripts!